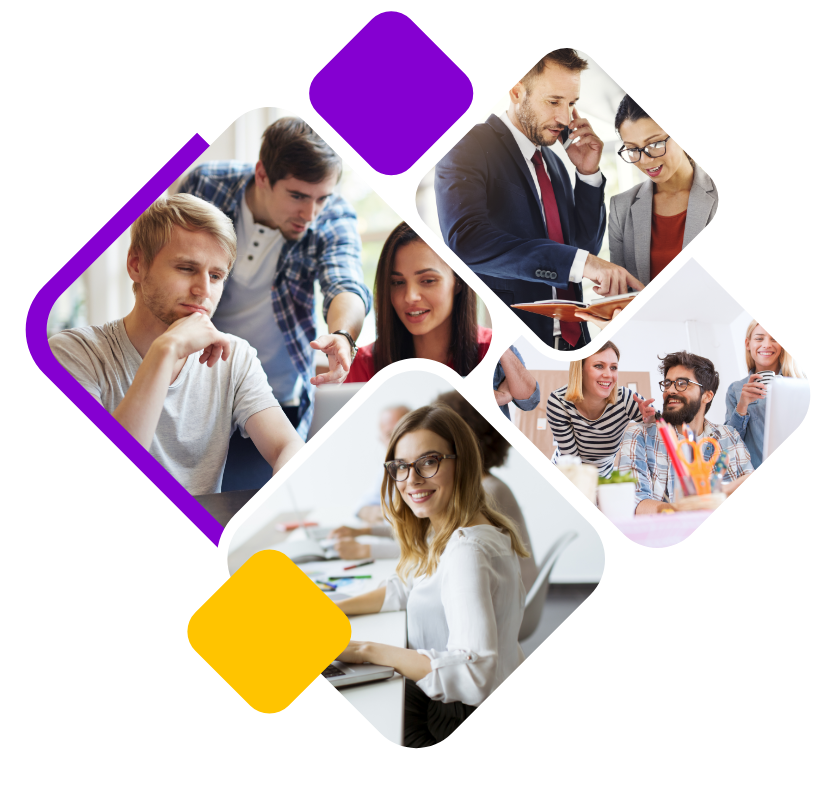 Leading Video Explainer Company in Pune
Video Explainer Pune is largest corporate video production company in Pune and Navi Mumbai.
Our creativity, experience and the ability to make effectiveness in the consumer market, have solved many of our client's problems. Our breathtaking and meaningful international level corporate and ad film in Pune can create the strongest position for you in the marketplace.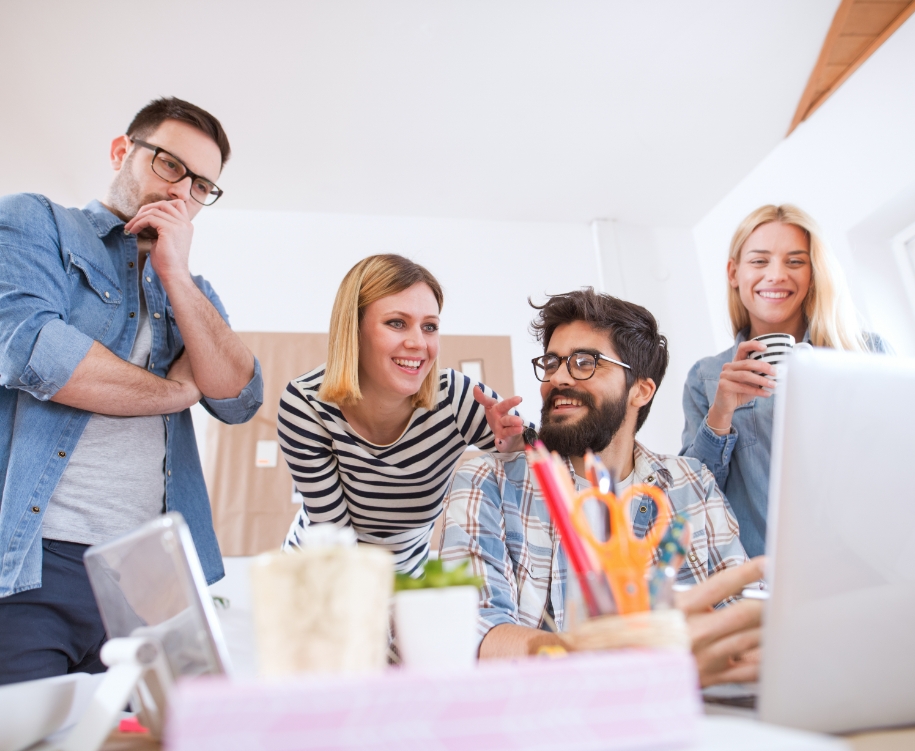 We Execute Our Ideas from Start to Finish
Gathering Information

First of all we discuss the requirements of our clients so that we can get an idea of how to make the rough sketch of the plan.

Research, Ideas & Sketch

After discussion we do the brainstorming with our best team of experts and draft a plan. This is then followed by research and more inclusion of ideas.

The Final Step

This is where we get the video ready for approval by our client. Then we proceed accordingly.
Some Expression Of
Our Clients
We are greatly thankful to Video Explainer Company for promoting our product so well. It has become very easy for our customers to use our product. Thereby, leading to an increase in the sale.
Samarth Jain
Sr. Manager, Wood Bazar
We are extremely satisfied with services of Video Explainer Company. We have products made for children. And this company simplified the use of the products so easily that it was sure for them to understand. The animated version was just a cherry on the cake. Loooking forward to work more with this company.
During the times like Pandemic, Video Explainer has served as a boon for us. It has become a breeze to connect with our customers through our live streaming video in Pune. Absolutely recommended!
Smith Lath
Associate Manager
With the Live WebCasting Services by Video Explainer Company, I was able to conduct my live presentation to my clients. Very much contended with their services. Definitely go for it if you want such kind of services.
Sweta Vishwakarma
Secretary